Reaching the world as ambassadors for Christ one ministry at a time.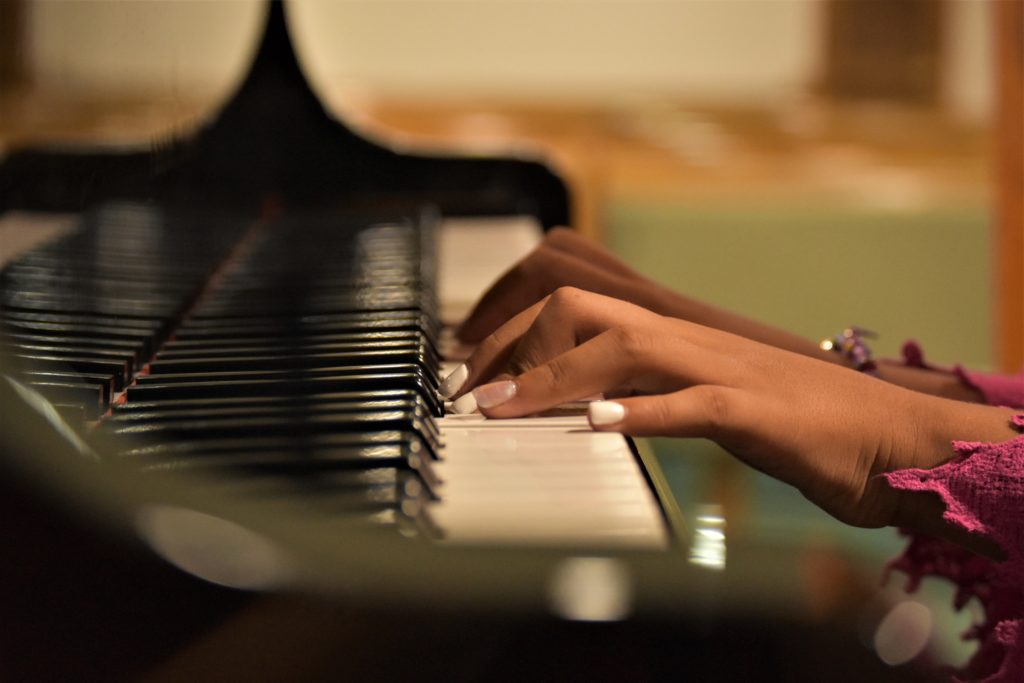 Worship Ministry
We strive to bring our best praise and worship to our Lord Jesus Christ as one body. This ministry also works behind the scenes, teaching students how to play instruments and sing. We also are actively working on producing original worship music.
"O come, let us sing unto the LORD: let us make a joyful noise to the rock of our salvation. Let us come before his presence with thanksgiving, and make a joyful noise unto him with psalms." Psalms 95:1-2
Children's Ministry
Teachers are equipped to teach the bible and challenge kids of all ages to grow in the word of God. We strive to make every child feel welcome and a part of our family.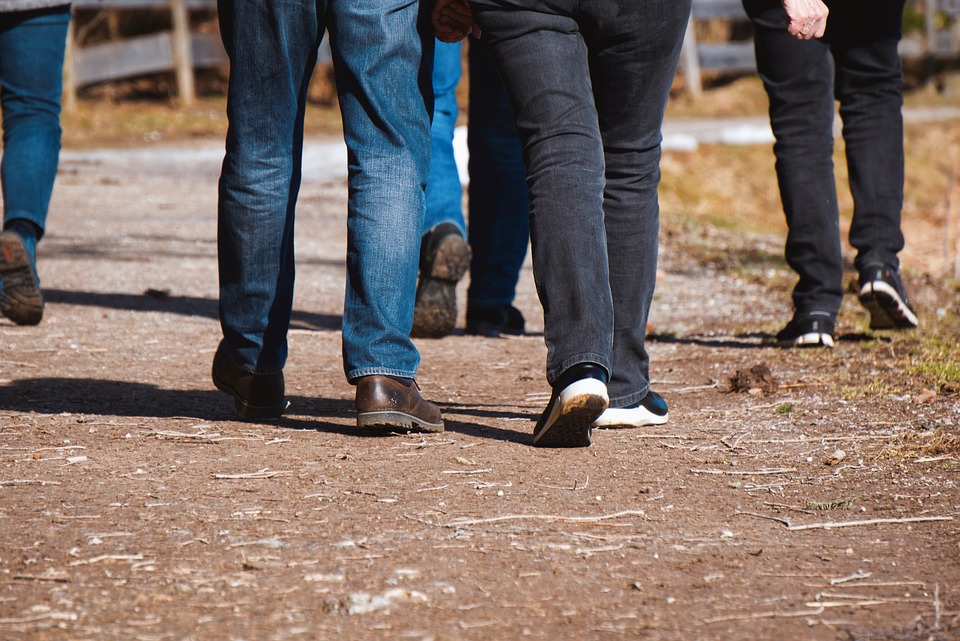 Outreach Ministry
The leaders of this ministry are Pastor Buck Crumley and wife, Brandy Crumley. They train volunteers to reach the community for Jesus Christ in effective ways, giving opportunities to go door-to-door, meeting needs of the community and in the near future, hosting tent revivals.
Interested in volunteering? Join the team every third Saturday at 10am. Address of church: 1005 W Gordon St Valdosta, GA 31601.
Nursery
We offer Nursery services on Sunday Mornings and Wednesday Nights for ages newborn to three years old. This service is to give parents the opportunity to enjoy services and classes without having to leave the sanctuary during service.